About Wiibike
Wiibike Vietnam is a pioneer enterprise in Vietnam focusing on developing product lines of bicycles and electric power-assisted bicycles using clean and sustainable energy such as Lithium-ion batteries, promoting culture use of clean energy bicycles in urban transport. The company started the project idea, market observation and trial product development at the end of 2017, officially established the business in early March 2019.
Wiibike provides services of buying, selling, renting bikes, applying technology and IoT in the process of operating and supplying products. The highlight of the Wiibike lies in the E-bike kit that can convert any traditional bike into a hybrid electric bike.
Brand Positioning
Wiibike is positioned as a technology startup, with the product being a fashionable electric power-assisted bicycle. Using smart motors and batteries, flexibly meeting customer needs.
Wiibike Mission & Vision
2030 – 100% zero-emission vehicles in the center of big cities
Pioneer in providing green urban transport solutions to replace motorbikes and spread sustainable lifestyle. Leading in product design and technology. Towards leading international standards
Replace over 2,000,000 motorbikes with green energy powered bicycles that travel daily in major cities
Cut down 611,000 tons of CO2, NO2, CH4 per year and absolutely no harmful emissions, fine dust, no heavy metal emissions
Becoming a leading science and technology enterprise in the field of transportation green in Vietnam
Team of Experts
Three Wiibike's Core Values
We set the core values, which are the guideline to guide every decision of the business. Helps maintain the value of the brand, the trust of customers.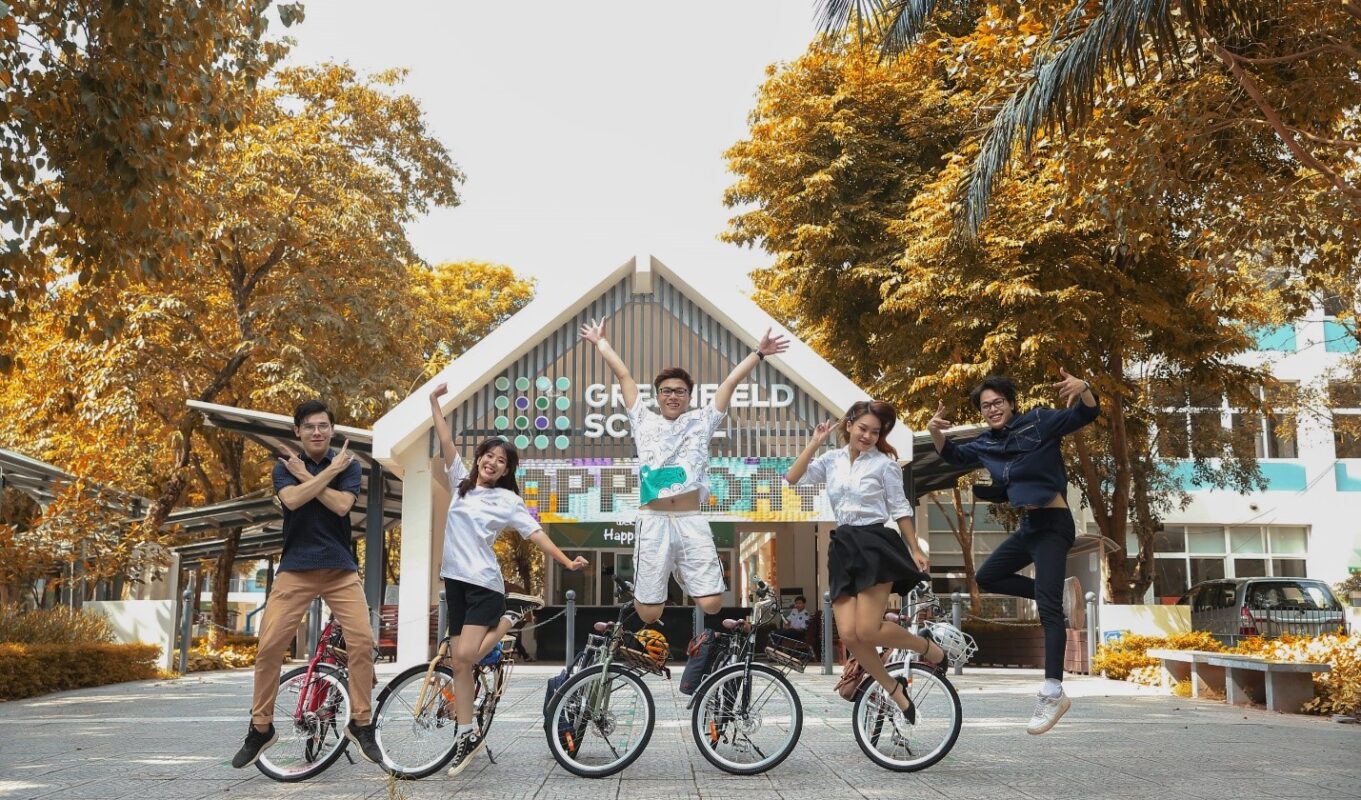 Putting customers' safety first
Provide products and services only when they are really relevant and useful to customers' life
Towards changing change the lifestyle and living environment of Vietnamese people
Development Journey
Delivery System and Customer Care
Air pollution is more and more serious, busy life makes us lose balance in health. Therefore, switching from motorbikes to electric power-assisted bicycles is becoming a popular solution.
The number of people interested and in demand with the product is increasing. To meet the needs and help consumers access Wiibike's high-quality goods and services more easily. We have connected and built the most prestigious bicycle distribution network in the country.
Wiibike also owns and operates a bicycle café franchise WiiCoffee – A playground for people with similar interests to exchange and share, and combine car repair and maintenance.
Companion Organizations & Experts 
Partners
Wiibike is proud to be a reliable partner of leading brands, ensuring to bring customers superior products and the best after-sales service.
Headquarters:
CT1 Building, My Dinh – Me Tri Urban Area, My Dinh 1 Ward, Nam Tu Liem Dist., Hanoi, Vietnam
Contact:
www.wiibike.com
Hotline:
Business: 092 9898 098
Warranty: 092 9898 198