Price list for repair and replacement of Wiibike electric power steering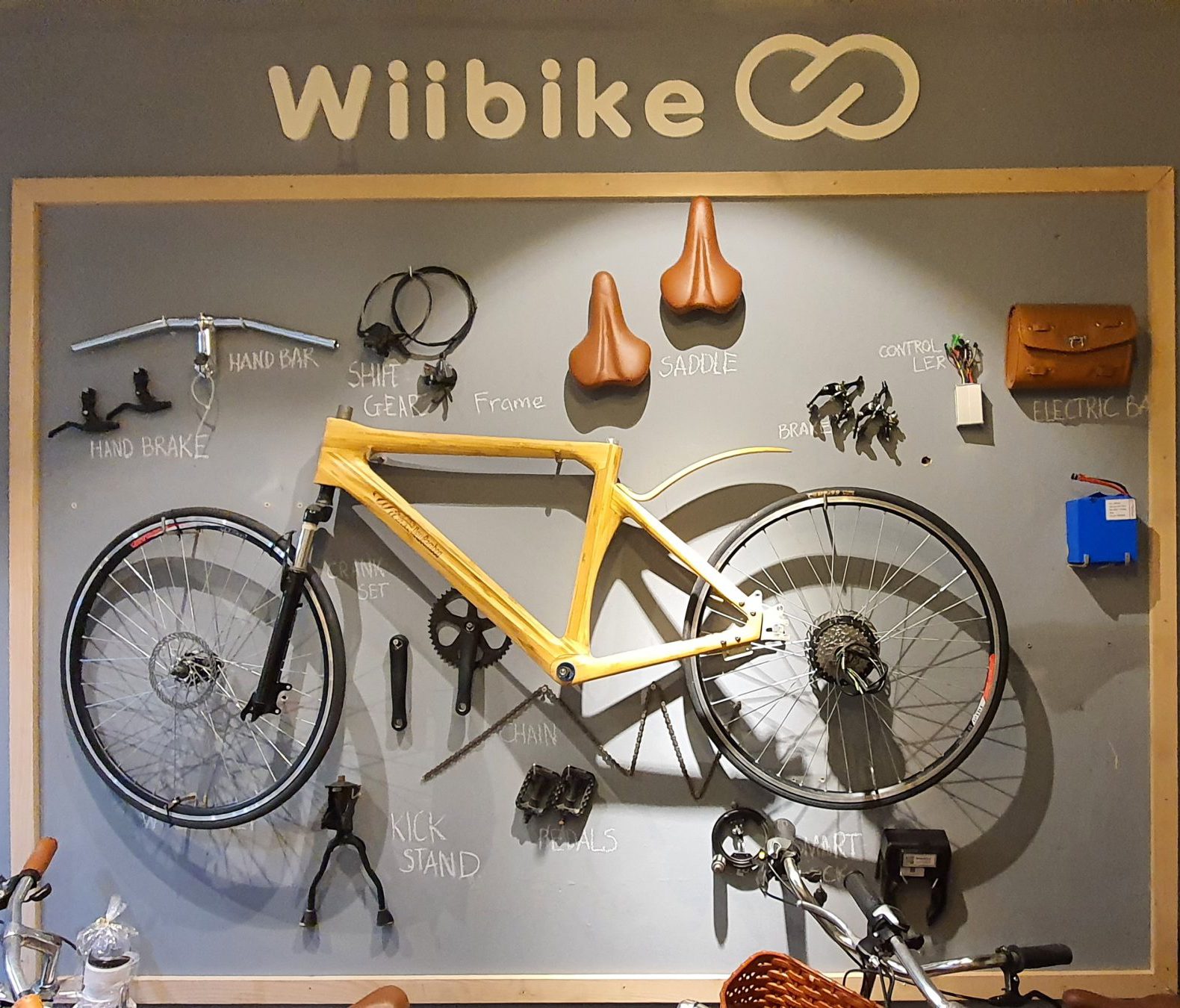 Tips for you to use your car safely to avoid having to take your car to repair
Electric power-assisted bicycles have now become a popular means of transport in big cities. The usefulness of electric power-assisted bicycles is that no driver's license is required, suitable for pupils, students, women.. Electric power-assisted bicycles, if maintained, will be quite durable and less damaged, especially for With the Wiibike brand car. However, in order not to have to repair junk cars, you need to pay attention to the following factors:
Do not ride on flooded roads because water can short-circuit the engine, water clings to the slots and oxidizes the frame , create rust. If you are going in the rain or cannot avoid the flooded road for your own safety, turn off the ignition and pedal or take shelter in the nearest place.
Do not use the spray nozzle at the car wash to spray on. engine parts, or power supplies. Too strong spray pressure can cause water to seep into the engine of the vehicle.
Do not carry too heavy vehicles, pass 3 passes 4, for rural areas with high slopes when the vehicle goes uphill, it is necessary to pedal support. force for the vehicle.
In addition to the power supply part that needs special protection, you should also regularly check the bolts, nuts, brake system … if you see any loose screws, you should use a wrench. again. Avoid letting the snail fall off at any time. This check is very easy to detect.
Just pay attention to the above requirements to make sure you don't have to take your car to a repair shop to repair your electric power bike my beloved.
Wiibike repair and replacement price list: